Electrical Engineering
Dolle Electric specializes in commercial and industrial electrical construction in Northwest Arkansas and the surrounding area.
Dolle Electric has notably completed thousands of commercial and industrial projects with a track record of being done "on-time" and "doing it right the first time".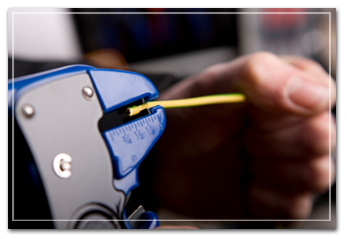 We deliver quality work, on time, on budget—every time. And we remain on-task for follow-up. Clients get back to us all the time about how pleased they are with the knowledgeable service, energy and customer-friendly attitude of our team.

Another reason we've been in business so long is forward-thinking. Experience doesn't mean we're attached to old ideas. We're in touch. Whether it's the latest in installations or safety measures, we keep an eye on what's next in our field.

We have completed several L.E.E.D.S. (Local Economic Empowerment Development Strategy) projects and also have several more under way.